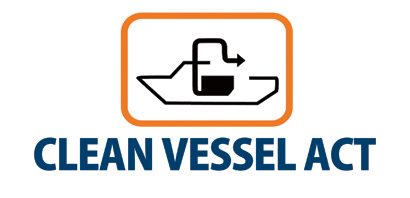 OVERVIEW
The pumpout service, provided at NO CHARGE to all recreational vessels in the unincorporated waters of Monroe County within the Florida Keys, will be provided to anchor-out vessels. Service is offered once per week.
PumpOut USA will also provide service to vessels at marinas (with priority given to marinas without pumpout facilities. The first priority will be servicing anchored vessels located in established Managed Anchoring Zones.
See Service maps for the MAZ's.
PumpoutUSA FL Keys Weekly Route Schedule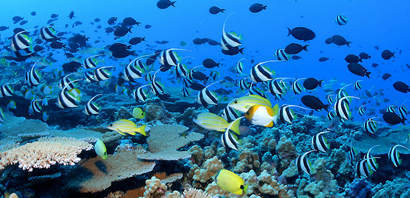 PROCEDURE
Captains / owners should register for this free program through the registration provided on this website or by picking up registration forms at area marinas, the Monroe County Office, or sporting retailers. After registration is received, vessels will be identified to one of six service areas. One of our captains will visit your vessel on his next scheduled day and place an ID decal near your vessel registration numbers.
CLICK TO REGISTER FOR FREE PUMPOUT SERVICE
If you have previously registered, there's no need to register again for service! Just call (305) 900-0263 to schedule your service!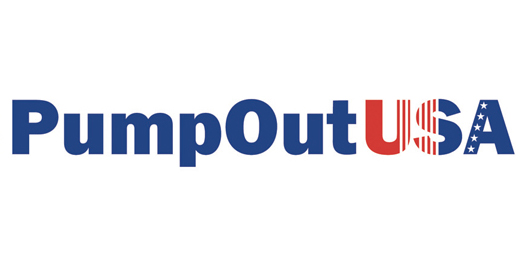 Leadership
All PumpOut USAâ"¢ captains are US Coast Guard certified and are directed by the founder of PumpOut USAâ"¢, Captain Donnie Brown.
Captain Brown has forty years of experience with manufacturing, counseling marinas in mobile pump out service, and providing pump out service in other parts of Florida and the US.
Welcome
PumpOut USA is committed to working to preserve and improve the environmental health of the coastal waters of Monroe County, Florida. It recognizes the direct connection between the environmental well-being of the intercoastal waterways and the quality of life and economic vitality of the region.